Country Queens Pay Tribute To The Queen Of Soul
The love for Aretha Franklin spans all genres. Faith Hill, Reba McEntire, Shania Twain and have paid tribute to the late Queen of Soul.
Faith Hill

✔

@FaithHill

The choir of angels now have the greatest voice of all time to lead, praise and join in to sing before Jesus. I wanted to share this photo because it shows just how soulful Aretha was without uttering a word. To say I was humbled to be in her presence would be an understatement.

11:13 AM - Aug 16, 2018
Reba

✔

@reba

I've had so many influences in my life, and one of them is the Queen of Soul. Rest In Peace, Aretha. I'll sing this one for you. https://youtu.be/MUTNz-BE8UI

10:56 AM - Aug 16, 2018
Shania Twain

✔

@ShaniaTwain

An unbelievable woman and voice. It was an honor to meet and perform with the Queen of Soul. RIP Aretha Franklin https://youtu.be/Ng3JFevjEa4

10:36 AM - Aug 16, 2018
Jo Dee Messina

✔

@jodeemessina

Sending my love and prayers to the family and friends of the incomparably influential Aretha Franklin. Her legacy will live on forever. https://youtu.be/mmNAbKEeW_s

10:57 AM - Aug 16, 2018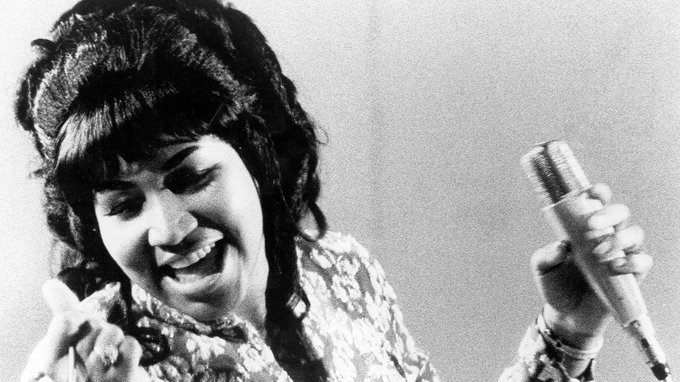 Rascal Flatts

✔

@rascalflatts

Rest in Peace, sweet Aretha #QueenOfSoul. We loved you and your music oh so much. An absolute legend that can never be replaced!

10:56 AM - Aug 16, 2018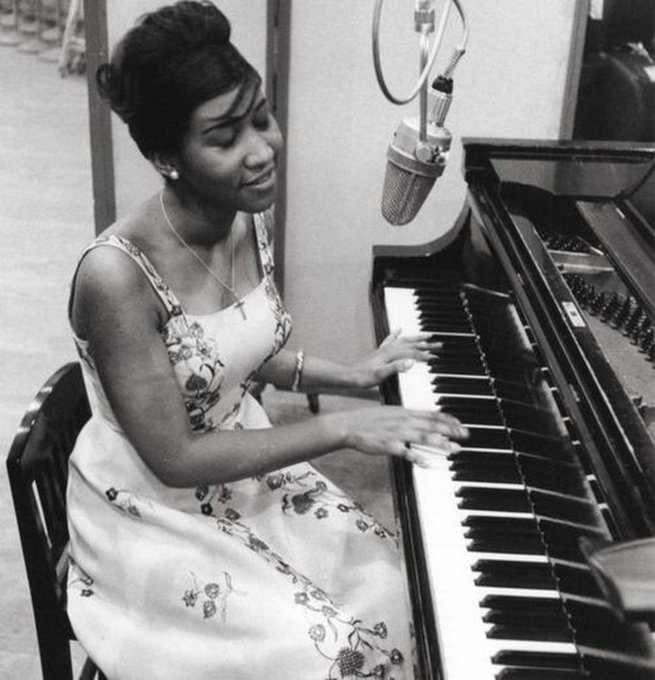 Billy Ray Cyrus

✔

@billyraycyrus

Rest in peace @ArethaFranklin. An amazing talent with one of the most moving voices of all time. Your music will live on forever.

10:56 AM - Aug 16, 2018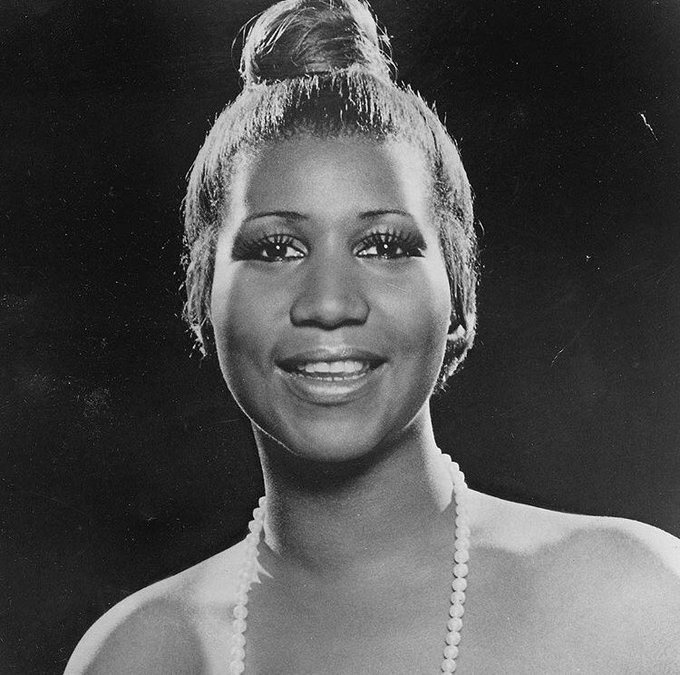 Jon Pardi

✔

@JonPardi

One of my favorites. Rest In Peace Queen of soul! #respect #youbetterthink #arethafranklin

10:46 AM - Aug 16, 2018
Travis Tritt

✔

@Travistritt

The greatest voice ever! Sending love and prayers to @ArethaFranklin family, friends and fans. Her music will live forever. RIP

Twitter Moments

✔

@TwitterMoments

Legendary soul singer Aretha Franklin has died at the age of 76. https://twitter.com/i/moments/1030092992495931392 …

10:41 AM - Aug 16, 2018
Terri Clark

✔

@TerriClarkMusic

God rest your soul #ArethaFrankin #RIP

11:40 AM - Aug 16, 2018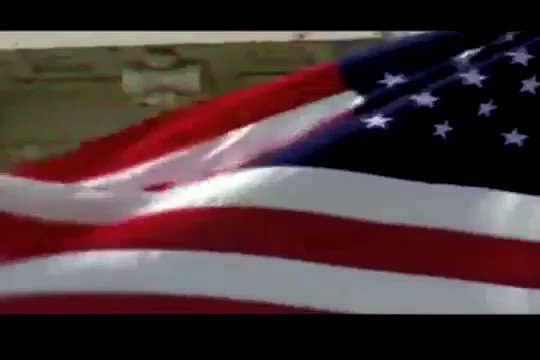 Tim McGraw

✔

@TheTimMcGraw

The queen of soul…There will never be another. So much love and respect from the McGraw family.A friend of mine told me once,"when you were born, you cried and the world rejoiced, live your life so that when you're gone, the world cries and you rejoice." #ArethaFranklin

11:48 AM - Aug 16, 2018 ·

Nashville, TN
Willie Nelson

✔

@WillieNelson

Whether it was Gospel, Blues, Jazz, R&B, Pop,or Civil Rights, Aretha Franklin was the greatest gift and the voice of a generation. She could turn any song into a hymn. She will be greatly missed here on earth, but that band in heaven just got our AngelRest In Peace Aretha

11:48 AM - Aug 16, 2018
Jennifer Nettles

✔

@JenniferNettles

Aretha. The Queen of Soul. As singers, we all aspire to her passion, authenticity, and power. Her talents, gifts and contributions changed hearts and touched lives. She was and remains a national treasure. Rest in Power Queen.

11:45 AM - Aug 16, 2018

Jay & Amy
Want to know more about Jay & Amy? Get their official bio, social pages & articles on 97.5 WAMZ!
Read more