Carly Pearce's Real-Life Cinderella Story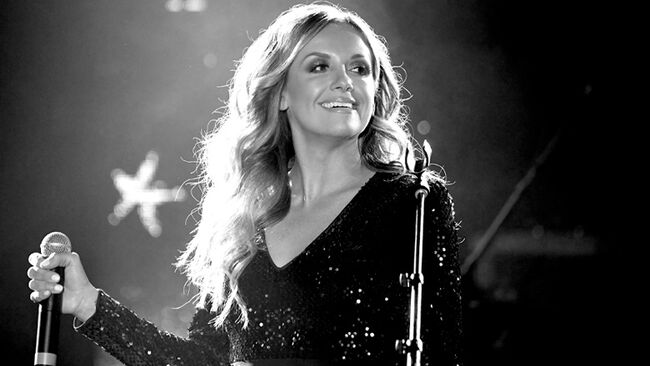 Carly Pearce is a great example of a real-life Cinderella story!
The Kentucky native has done a little bit of "Every Little Thing," initially convincing her parents to allow her to take an entertainer position at Dollywood when she was 16-years-old. While that could have been the fire starter that led her to her current success, it was a long journey that was littered with dirty jobs.
"It is very true. I had a record deal, lost it and for a couple of years didn't have a job," Carly shared with CMT's Cody Alan. "I moved here with a high school diploma that I got in the mail because I homeschooled. I did get my diploma, I feel like people need to know that."
It took nearly a decade for Carly to dig her heels into Music City and she worked any odd job that she could in order to pay her bills.
"I had to make ends meet. I had to pay my rent. I had to get food for my cat,"laughs the "Hide The Wine" singer.
"I cleaned AIRBNBS in Nashville for a few years, and people are NASTY! Gross! I would clean these massive homes for bachelor and bachelorette parties would be, and I would have to bake cookies for them and leave them. Oh, I did all kinds of things!"
Photo Credit: Getty Images.

CMT Cody Alan
Want to know more about CMT Cody Alan? Get their official bio, social pages & articles on CMT Radio Live + CMT After MidNite + CMT All Access!
Read more